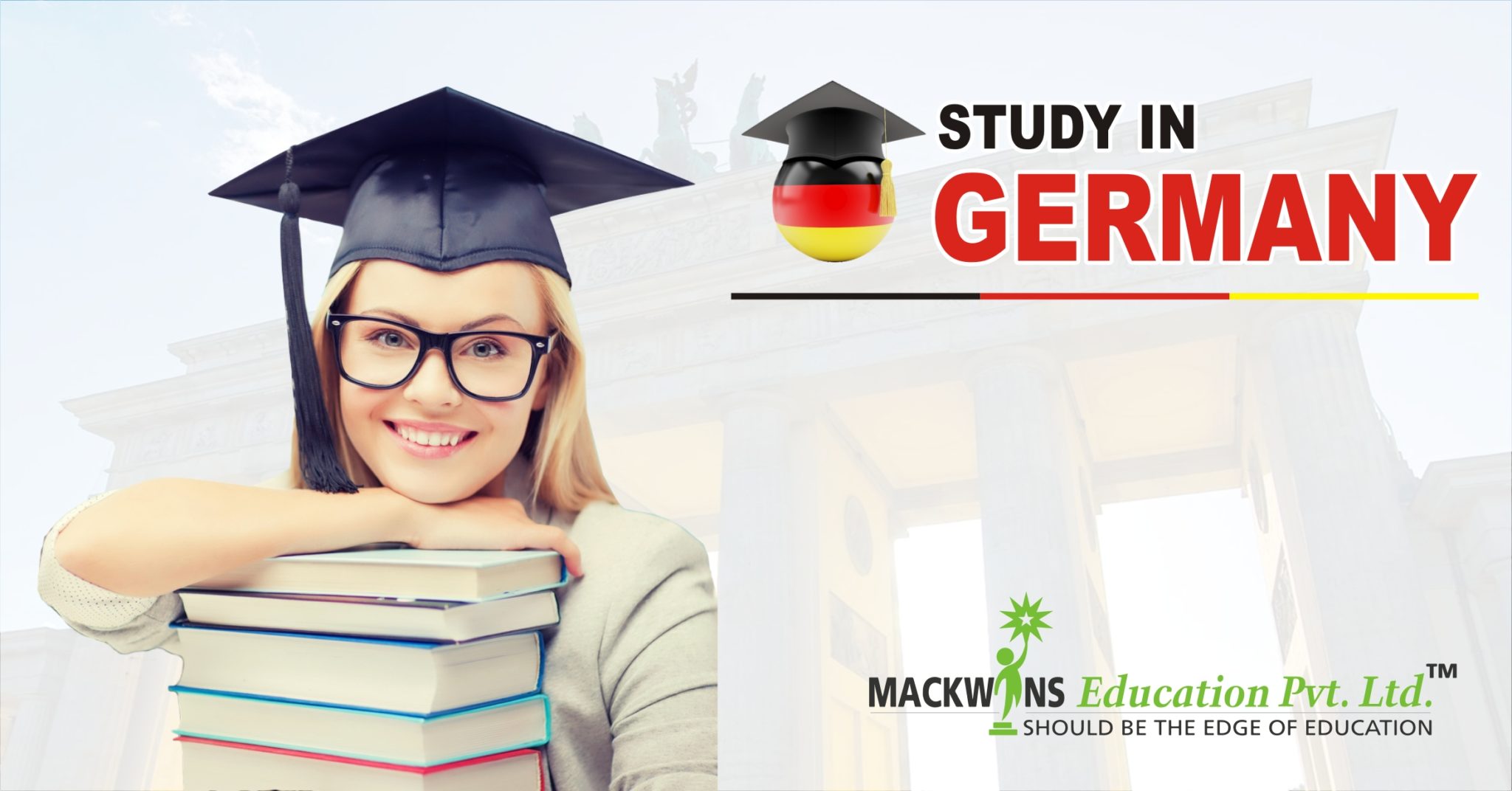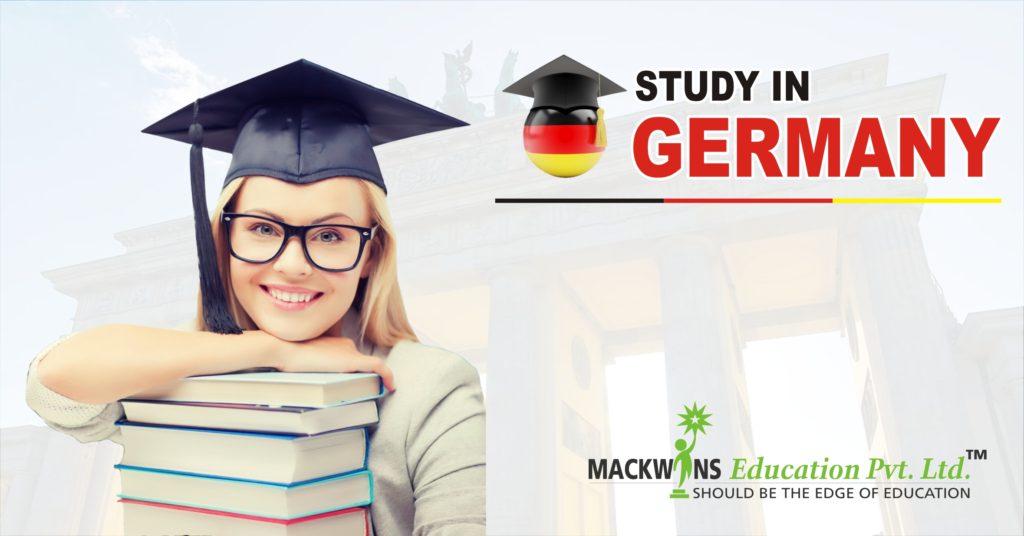 You name it and Germany has it all.
Famed with poets & thinkers to top-notch engineers and rich history of knowledge sharing. Germany is the most desired country between foreign students. The most unique discoveries have happened on this land which has changed the whole system of working in different areas the world has worked till now.
The number of Indian students has been increasing by 20% each year. Around 13,500 students are enrolled at German universities in 2016. A student can choose from more than 1600 international programs taught in English and the most unbelieving fact is that German universities don't even charge any tuition fees.
Talking about the quality- this country is truly an integration of high standard of living, a strong economy, qualitative education and excellent job opportunities.
Let's come up with the actual reasons for choosing Germany as study destination:
Value of degree
The German education system has received ample of applause for its quality of education. The universities, industries and research institutions integrate together and work towards providing the education at best.
Quality life
Germany has very well urban quality life. People over there enjoy the best environment. It has good job opportunities, low living cost, strong public transportation links and attractive cultural sites. Germany is the only country in the world with three top cities in top 101 and seven cities in top 25 suggesting Munich on 4th place, Dusseldorf at 6th place & Frankfurt at 7th place.
No tuition fees/ low tuition fees
Most universities in Germany charges no or low tuition fees. In 2014, the German government has decided to lay off the tuition fees from all the public universities which are now state-funded universities. You can definitely cut down the cost of living and can enjoy the world's best qualitative education.
Variety of courses availability
In Germany, there are more than 16000 courses being provided by the public universities. The courses include IT, engineering, Management and social science. Some of the famous courses now students are opting are General engineering( Mechanical, Automobile, Plant engineering, Mechatronics), MBA, Economics, Finance, Computer science etc.
Jobs in Germany
Germany has a lot to provide when it comes to seeking an employment position in the German company. There are more than 24000 companies in Germany providing more than 1 million job opportunities. What else could be the best then to get a degree and get settled in the world 3rd largest economy?
The research landscape in Germany
Universities:
There are more than 400 universities which have close relations with industry players in terms of research taking. The universities sole purpose is to integrate the knowledge, research and best teaching experience. It has developed a kind of infrastructure so that a student can get an opportunity to conduct a research plan.
Non-technical institutions
There are some renowned research institutions like Fraunhofer society which is in full cooperation between companies, universities and state government.
Industry
There are many global players which play an important role in participatory research. They invest 1/3 of the country research on R&D.