Ausbildung Vocational Training Opportunity in Germany
The foundations of the German vocational training system (VET) are a dual training approach, based on the apprenticeship model. It involves both classroom-based theoretical knowledge and work-based training in companies.
Federal states oversee the school-based component, while companies organize company-based training. The dual training model is a result of several decades of development.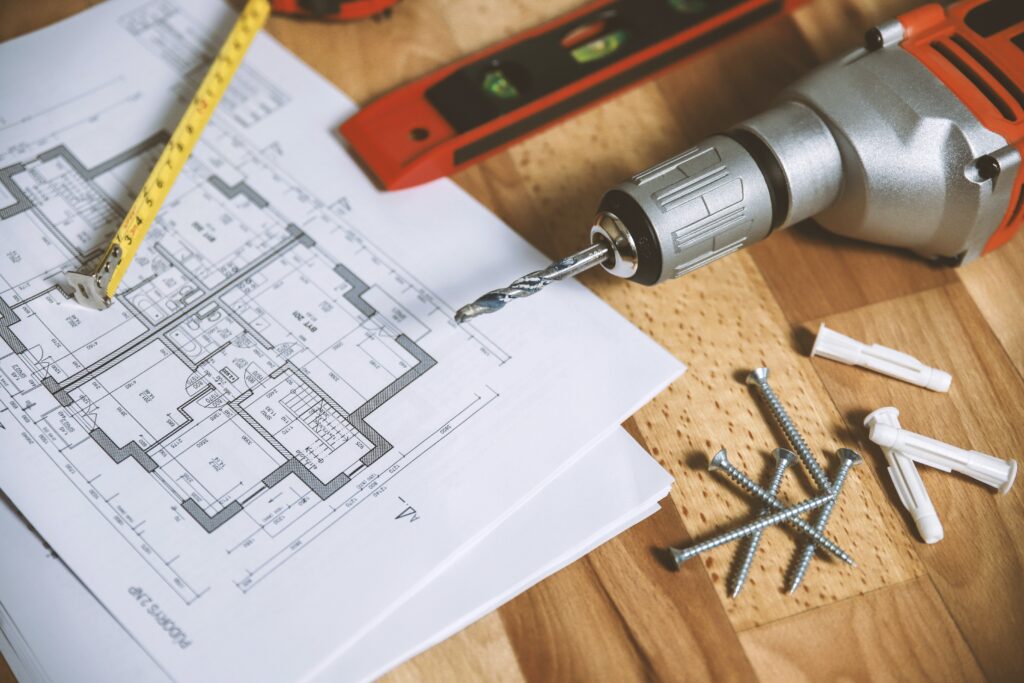 In Germany, students can choose between vocational training or university degrees. There are many advantages to this dual system. Apprenticeships can lead to master's degrees, which increase the responsibility and pay of graduates. However, there are several requirements for entry.
Requirements for Ausbildung in Germany
To be eligible for an Ausbildung in Germany for Indians, students must fulfil the prerequisites for completing their Ausbildung program.
In Germany, school leavers must demonstrate that they have completed a school with an appropriate German language level.
For example, applicants must prove they have a B1 language level and can communicate effectively in German. The higher their level of German, the more likely they are to be accepted to an Ausbildung program.
For trades and craft occupations, there are different prerequisites. For example, nurses spend two months in school, followed by two months in practice. A typical program lasts two or three years.
Upon graduation, trainees can work as an expert in a company, obtain further qualifications, become self-employed, or return home to work.
What is the Duration of Ausbildung in Germany?
The duration of Ausbildung or Dual vocational Training in Germany depends on the profession chosen. Many occupations are split into block-based programs.
Nurses, for example, spend half their time in school and half in practice. Most trainees, however, spend only a fraction of their time in school and half in practice.
Trainee salaries will vary according to the occupation. Some are paid up to 1,000 EUR per month. Other professions may have different requirements and require more time.
In Germany, the duration of an Ausbildung program is three to four years, although this can be reduced depending on the individual. Depending on the department, vocational training school, and company, the Ausbildung can be completed in less time.
In general, the most important requirement for qualifying for an Ausbildung program is good German language proficiency.
It takes up to three years to complete. In addition to completing your training, you can gain a job immediately after graduation.
The language utilized in the professional preparing school is German. They lead all tests in German.
Thus, you need to satisfy the essential necessity or level for the German language, for example, ready to demonstrate that your level is at any rate B1 / B2. The main essential that most organizations check for recruiting students from different nations is decent information on German. More than 90% of the organizations (with apprenticeship offers) expressed that language abilities were important to finish an instructional class.
Now let's discuss another requirement apart from language. Yes, it is educational. Here you go.
Every program has different requirements, but it's possible to find training with any educational background. Some Vocational training requires Mittlere Reife ( 9th Class, intermediate school-leaving) Some vocational training requires Realabschluss (Substantive General Certificate of Secondary Education) Some vocational training requires Abitur ( A-Level, 12 years, with Hochschulzugangsberichtigung)
What are the Benefits of Ausbildung Vocational Program?
The work experience is invaluable and you usually learn more during internships than during college. In addition, you get a wage and sometimes other benefits and help from the firm.
You have the same number of holidays as regular employees (24-30 days per year) which you can only take during internships. Another advantage is that usually a lot of the teachers are people who are working in the field, meaning they bring in actual work experience and teach you up-to-date stuff.
Vocational Education helps people do their work better because they receive a great learning opportunity. Workers get a chance to refine their talents while earning money.
Certain professional skills gained from vocational training teach students the importance of manual work. The physical work done under some jobs makes them strong, healthy and involved.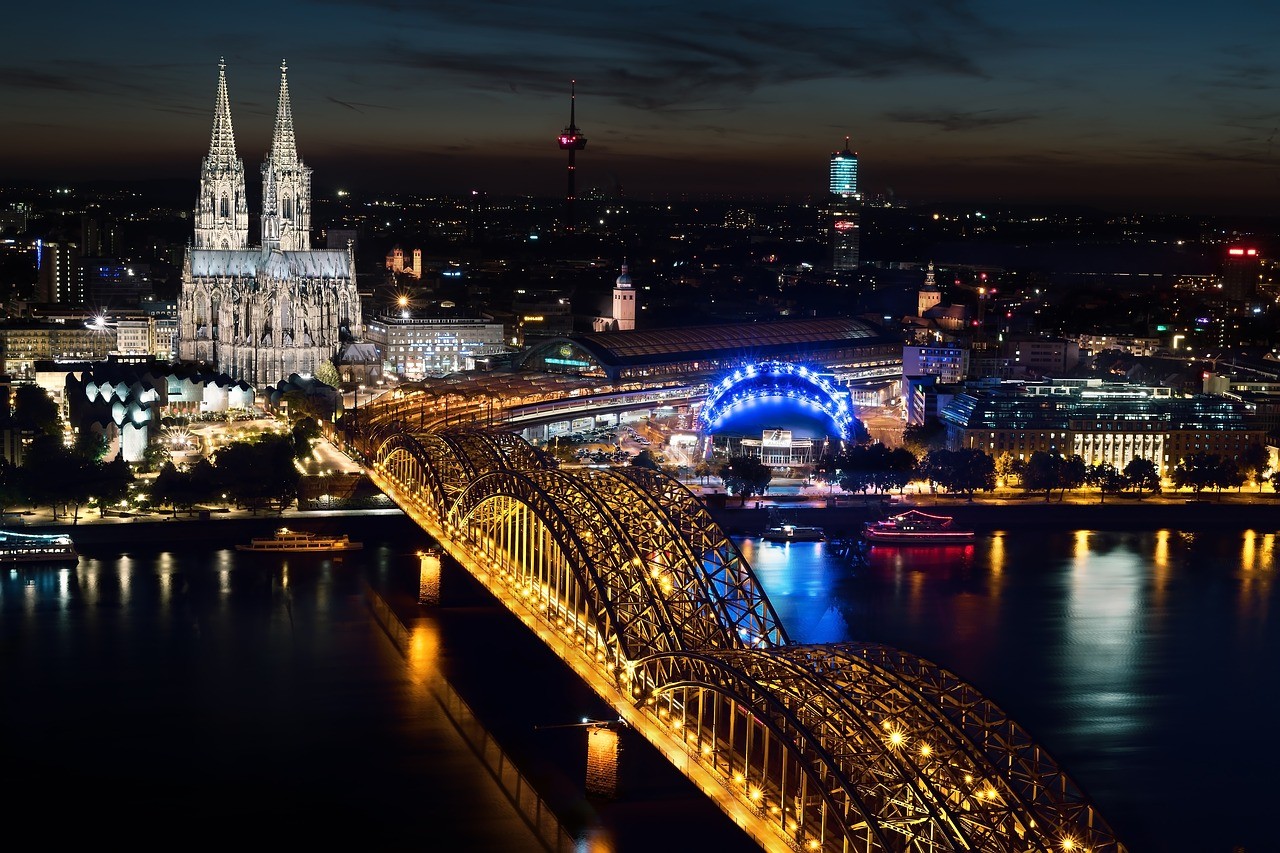 Through bridging demand and the supply gap with highly qualified employees, vocational education is transforming the economy. This also offers students the ability to take marketable knowledge directly into the work environment from the classroom.
School dropouts and adults (Aged between 18-30) may also obtain this kind of education, as it provides an opportunity to learn skills and trade. There are many well-paid career fields that do not require a college degree.
The importance of Vocational Education is the provision of satisfying work for those who have no desire to obtain college degrees, but who are fully capable. They simply take advantage of Vocational Education to prepare for a career of satisfying and useful work.
The student is an employee of the company from the beginning and receives tasks that are according to his growing abilities. If a company is willing to make an employment contract with the student after his dual education time, the company gets an employee who knows the company's workflow.
The student can also benefit from the knowledge about born hard and soft skills of more experienced co-workers. The student develops under real conditions. Furthermore, the student earns money from the beginning.
Given that students in dual education systems receive high-quality vocational training and education, they are well prepared to enter the job market at a young age, and the firms that participate in their training are more willing to hire them when they graduate.
German Ausbildung Vocational Training Categories
Hotel Expert
Baker
Industrial Clerk
Metal & Electrical Profession
Electrician / Industrial Electrician
Nursing
Gardener
Warehouse Logistic Specialist
Automobile Profession
Cosmetics
Salesmen/Women
Cook or Chef
Spa & Wellness Specialist
Mechatronics Technician
How Mackwins can Help You?
If you opt-in to choose the Ausbildung Vocational Training Program in Germany through Mackwins Abroad Education then you get the following Services:
Expert support in preparing the correct documents.
Making and supporting translation and Legitimation.
Evaluation of certificate in Germany by German experts.
Making a plan and supporting in following it.
Applying to more than 40 Ausbildung training programs.
Support with registration and finishing the German courses.
Training for Ausbildung interviews. How to crack the interview?
Making legitimate copies of error-free documents.